The game
From Gladiabots Wiki
The pitch
Assemble your robot squad, construct their AI and send them in the battle arena to see your strategy play out. Iterate, improve and repeat until you outsmart all your opponents and friends online.
Features
Create your own AI and watch your robots execute it in the arena
Fix it, improve it and repeat it until you outsmart all your opponents
Simple and powerful AI programming system offering millions of possible combinations (with no programming skills required)
Create and customize your robot crew
Single player campaign with hundreds of solo missions
Online multiplayer career mode featuring, ranked, unranked and private matches
3 distinctly different game modes: elimination, domination and collection
Create and compete in tournaments
Asynchronous multiplayer - battle friends even if they are not online
Sandbox mode in which you control both teams to test your tactics
Rank up and earn points to unlock new robot skins
Screenshots
Screenshots of Gladiabots in action:
Where to play
Download the game and try it for yourself:
See the FAQ for differences between those versions.
The developer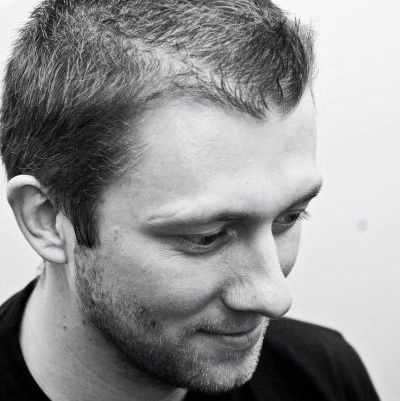 The game is created by Sébastien Dubois alias GFX47, a french indie game developer from paris born in 1979. He has more than 10 years experience creating games at Ubisoft and Amplitude Studios. Gladiabots started as a spare time project in 2015. By the end of 2016, the user base had grown tremendously and the feedback from the players was very positive, so he quit his job to work full-time on Gladiabots.
Links
Community
Social networks
Contact
Unofficial